All appointments cancelled with less than 12 hrs notice will be subject to a 50% cancellation fee.
Here a few of the cats Stephen has had the pleasure of having in his chair.
Al Gore

Matthew Followill (Kings of Leon)

David Walsh (The Frey)

Joe King (The Frey)

Matt Helders (Arctic Monkeys)

Yella Wolf

Patrick Keeler (The Raconteurs)

Old Crow Medicine Show

Rian Dawson (All Time Low)

Kenny Vaughan (The fabolous Superlitives)

Tyler farr

Travis Stork (The Doctors)

Trever Keith (Face To Face)

And so many more!!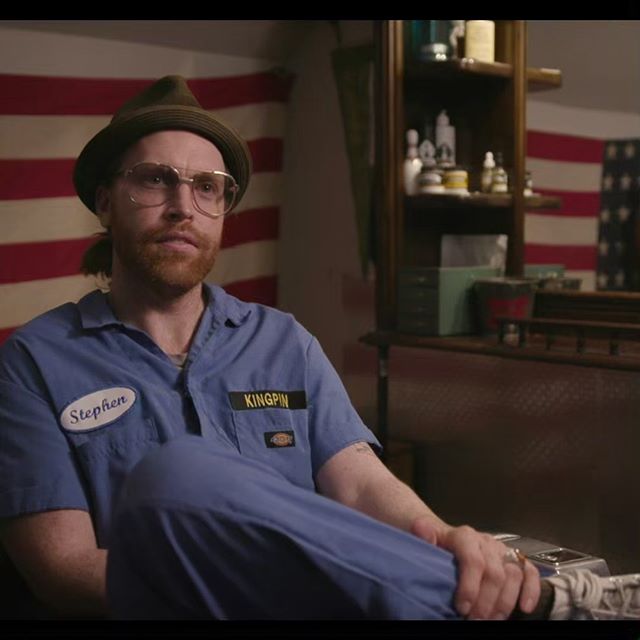 Got to to spend the day with my buddy Jay with @hawleymedia working on a project we have talked about for years!! #nashville #video #grooming #pinhead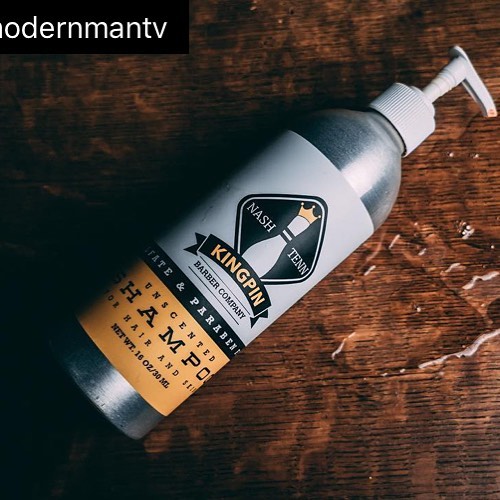 Cant wait to see what @modernmantv has to say about my Shampoo for Hair & Skin tomorrow!! . . . . . #nashville #local #mensgrooming #allnatural #kngpinbarberco #pinhead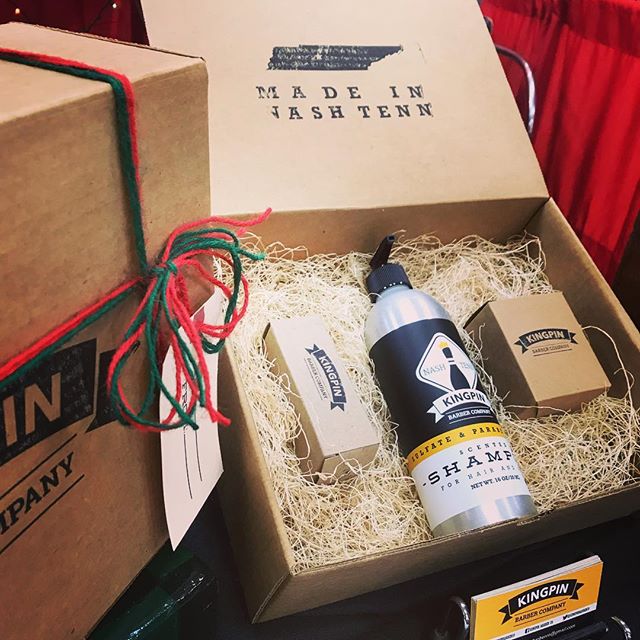 Have a man in your life that could use some grooming? Stop by the #kingpinbarberco booth at Christmas Village and have a glass of wine! . . . . #pinhead #christmasvillagetn #nashville #local #kingpinbarberco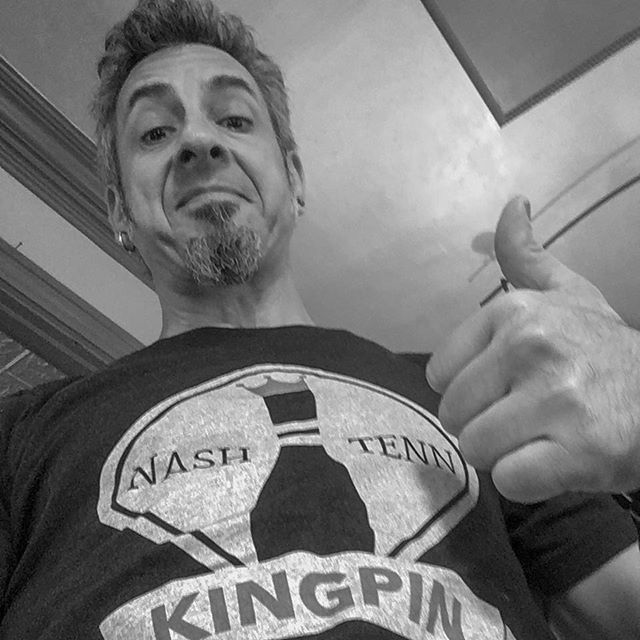 You too could look cool in your very own KBC-T...but probably not but not as cool a deuce 😎 If you're in HBG area, stop by his shop for a cut and some Kingpin! . . . . . #deucegibbsalon #martinibrothers #mensgrooming #kingpinbarberco #pinhead #nashville #triblend #silkscreen #waterbasedink #tshirt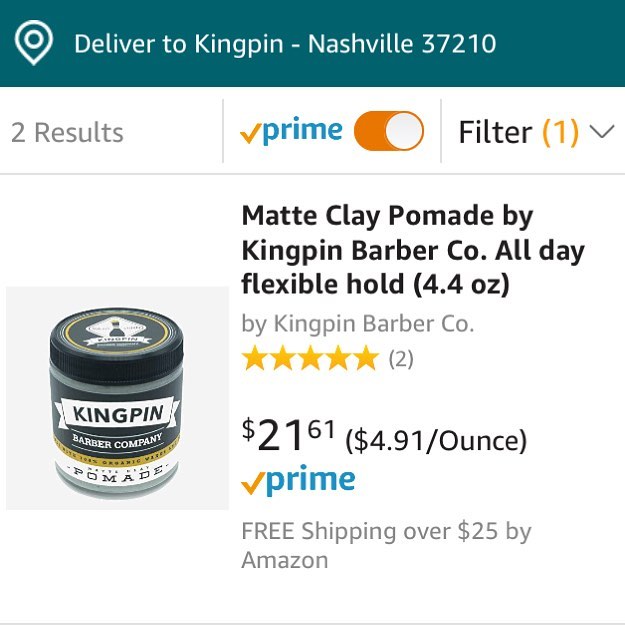 Now available on Amazon Prime! Save 30% OFF your entire cart through the end of the month!! . . . . . . . . . . . . . #nashville #local #artisan #diytillidie #pomade #mensgrooming #mensfashion #amazon #amazonprime #amazoncoupons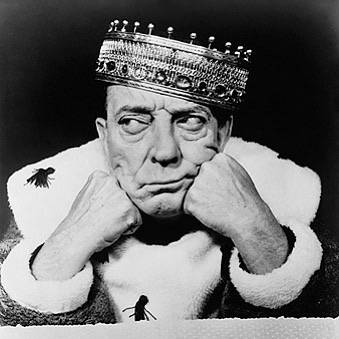 #Repost @wespickering ・・・ Link in bio: There is a precious homeless family that is living near me and @hannahpickering out of their car, a mom, dad, and teenage son. @joshuasilverberg and I stopped by today to see how we could help them, and the mom is worried about driving the car because there are almost no brakes left and they feel unsafe. We took the car to a local Goodyear shop, and the owner of the shop told us there is likely so much wrong with their car that it wouldn't be worth fixing. The dad has severe diabetes and has to have insulin transfusions every day at the hospital, so it's necessary for this family to have a functioning car. We prayed for his healing today, and we're believing that God will work a miracle in his health. We want to bless this amazing family with a reliable, new-to-them car. Because they are homeless, this would be like providing them with new transportation and a new house all at the same time. God's love always stops for the one, and we want to exemplify the extravagant love of God to this mom, dad, and son. Every penny donated will go towards providing the family with reliable, safe transportation. Anything raised above $8,500 will go towards providing them a newer, better vehicle. Please donate and share this GoFundMe with others so that we can be a blessing to these friends in need. Link in bio: https://www.gofundme.com/new-car-for-homeless-family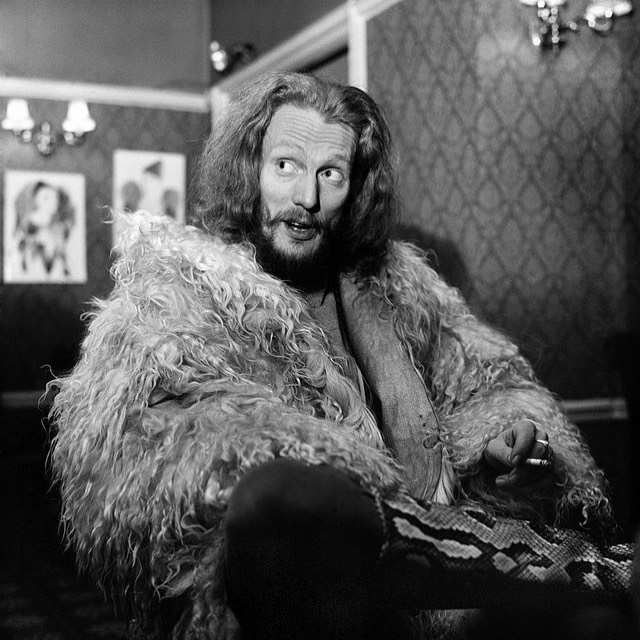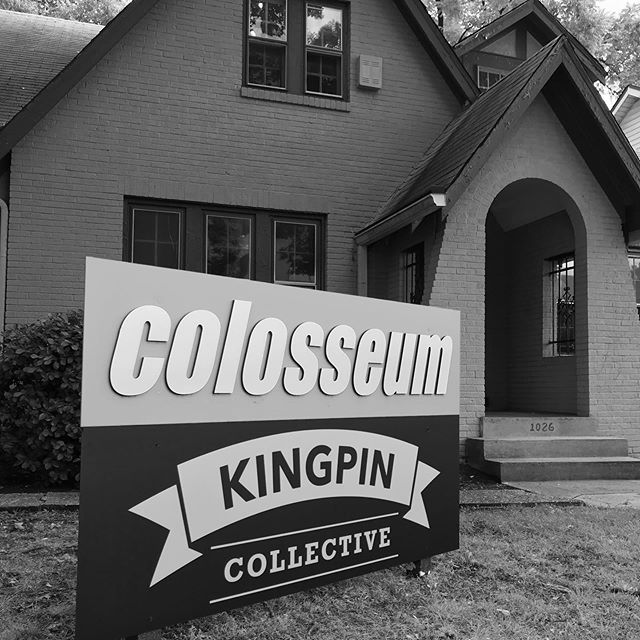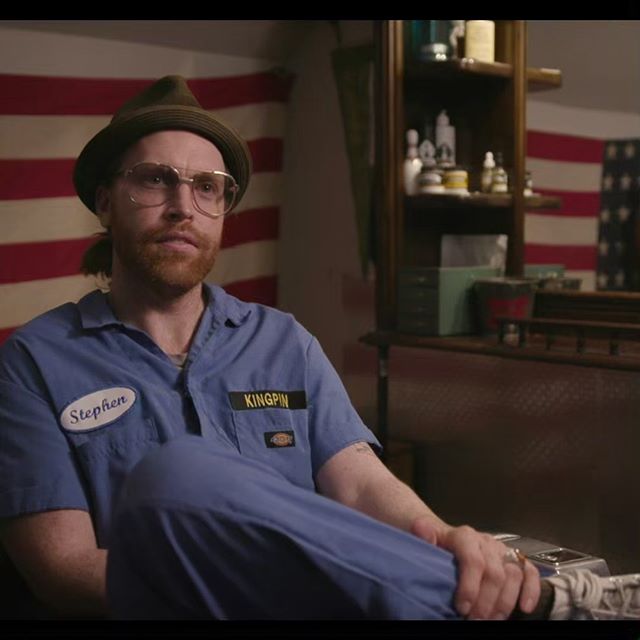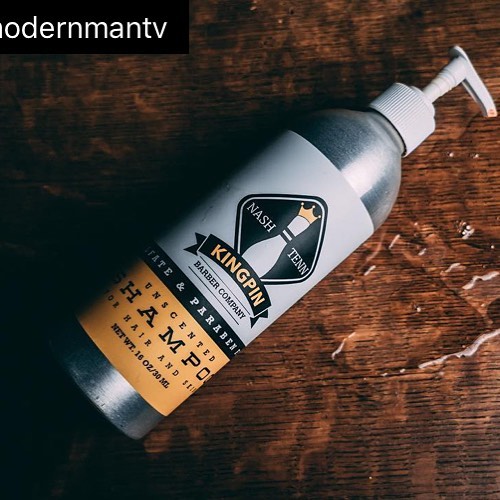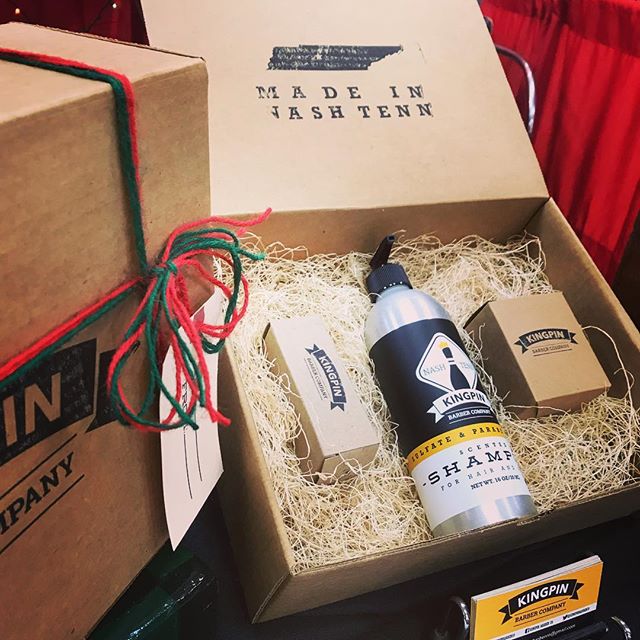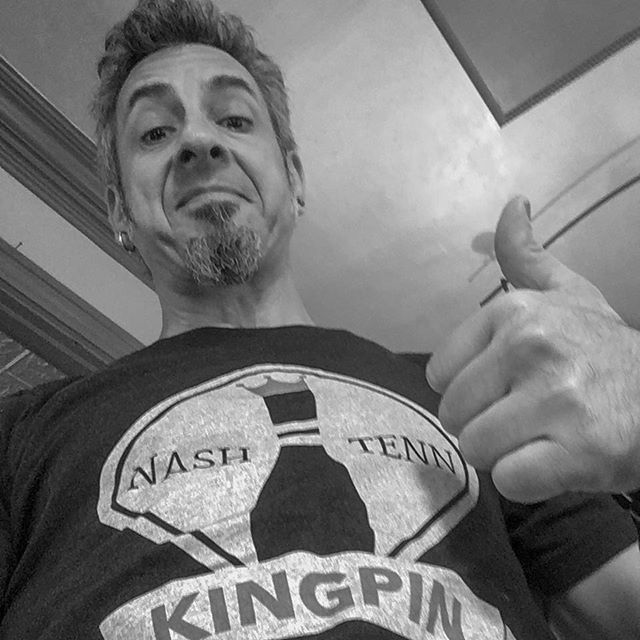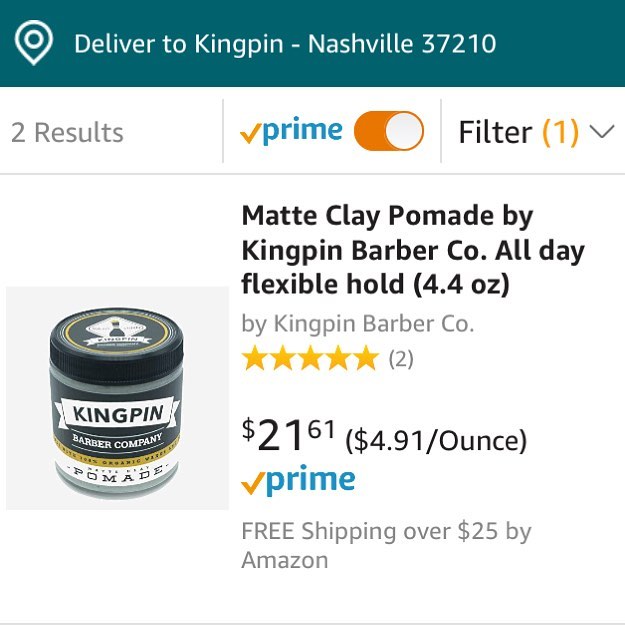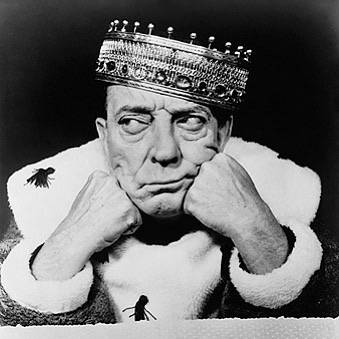 Kingpin Barber Company
Nashville, Tennessee